Driver Coaching and Vehicle Performance Development
Advancing drivers and cars to unlock their full potential!
Test Drive the coaching services of Drive Faster Now with a FREE 20-minute video and data review via remote screen sharing and phone!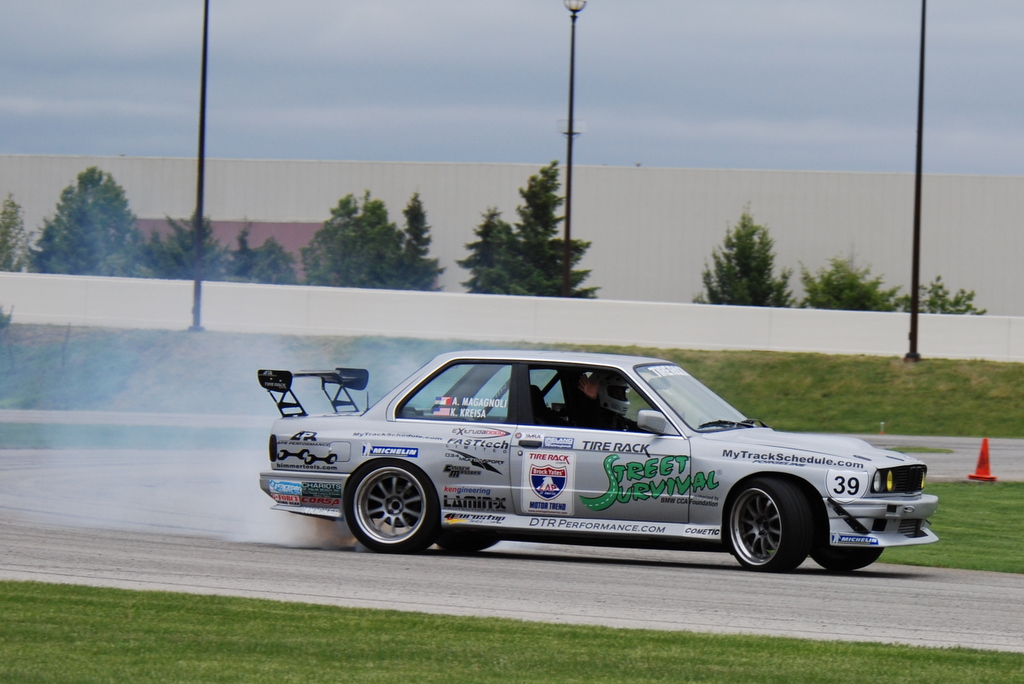 Anthony Magagnoli, friend of R&T and the driver of this M3, started from dead last at a BMWCCA club race at Watkins Glen this weekend. He had to start at the back of the pack because he didn't qualify the car himself. The best part? Magagnoli told us he hadn't ever driven the car before this race. It all made for one truly interesting start.
Improve both car and driver to help you realize your goals.
Most think they're great drivers, but not everyone will realize how great they can be.
Drive Faster Now can help you make the jump to your next level of driving greatness.